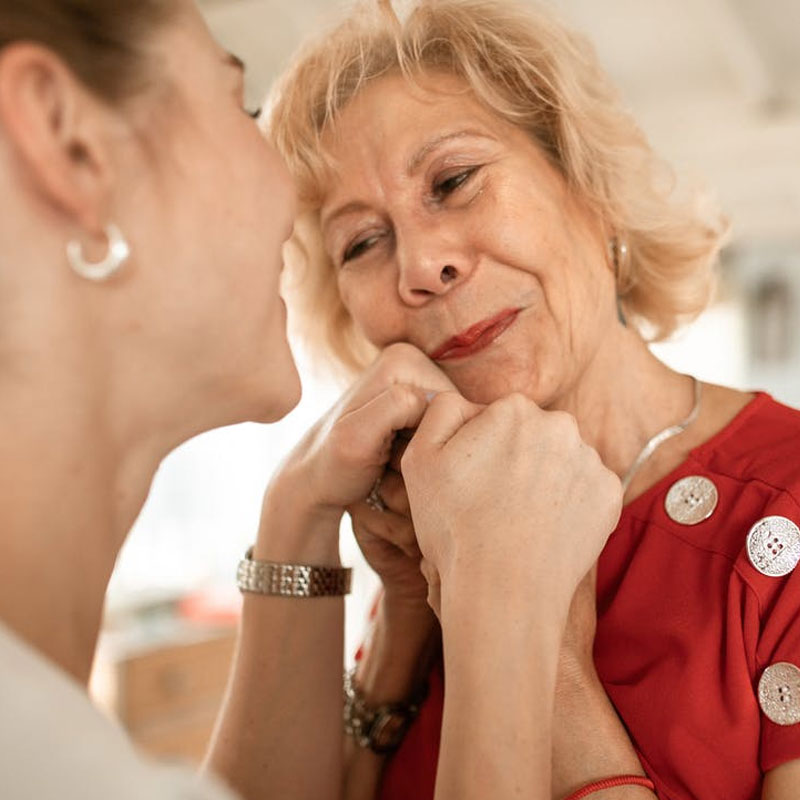 Charitable Registration # 11918 3267 RR0001
To Donate by Phone, please call: (807) 768-4411
All contributions are tax deductible.
---
Immediate Gifts
Making a donation is easy and at St. Joseph's Foundation you have many options. You may make your gift online, visit us in person, call the office or mail in your donation. We accept all major credit cards, debit, cheque and cash donations.
---
Memorial or Tribute Gift
Providing a gift in memory of a loved one or friend, or to honor someone special currently in your life, you can make a gift to St. Joseph's Foundation in their name. You may also consider marking a special birthday, anniversary or wedding by choosing St. Joseph's Foundation for donations instead of traditional gifts.
---
Monthly Giving
Monthly giving provides the opportunity to provide donations on a regular basis, enabling you to contribute regularly over time. Your donation is charged to your credit card on a monthly basis, and a charitable donation receipt will be provided for the total annual amount at the end of the calendar year.
---
The Gift Box Gift Shops
The Gift Box' are located at Hogarth Riverview Manor and St. Joseph's Hospital. Each store provides convenient access for clients and the public to personal care items, clothing, sundries, giftware as well as Grand a Day and Big Split 26 lottery tickets. All proceeds from the Gift Box provides funding to St. Joseph's Care Group. Come and visit the Gift Box and see what treasures you can find.
Endowment Fund
St. Joseph's Foundation Endowment Fund is a powerful tool providing financial stability and a source of income for St. Joseph's Care Group. The interest investment is used to meet the on-going needs for programs and services provided by the St. Joseph's Care Group making long term planning possible.
Gifts to the Fund are invested, and will remain in the Fund in perpetuity. Each year the earned income from the investments is used to support the capital equipment needs and programming of St. Joseph's Care Group.
Below are some of the ways donors support the endowment fund:
Estates Gifts
Stock or Share Transfers
Life Insurance Policy
Bequests
Monetary Donations
Gifts to St. Joseph's Foundation Endowment Fund are tax deductible.
Bequest
A charitable bequest is the distribution of assets from your estate to a charity through your will. There are different kinds of bequests and each has a specific language to be used. You can designate a specific dollar amount, a specific item, or a residual portion of your estate after the other terms of your Will have been completed.
---
Gifts of Securities (Stock or Shares)
You may wish to transfer securities to a charity. This can have great tax advantages and help with possible capital gains on the earnings.
---
RRSPs or RRIFs
You can choose to make a charitable organization a beneficiary of your retirement plans.
---
Annuities
Annuities can established through direct large contributions (and invested) in exchange for a guaranteed lifetime income. Upon death of the donor the charity will receive the remainder of the original contribution, and the estate will receive a charitable receipt in that amount.
---
Life Insurance
You may identify a charitable organization of an existing or new life insurance policy.
---
Gifts of Real Property
You may choose to leave your primary or secondary residence, property, land or buildings to SJFTB. Should you wish to donate gifts of art, antiques or other valuables please contact Gail Brescia to discuss in further detail.
St. Joseph's Foundation recommends speaking to a financial professional (Accountant, Lawyer or Financial Advisor) to discuss in detail how any of these options for giving can assist you with your estate or tax planning needs.
---
Host a 3rd Party Event
A unique way to show your support of the work of the Foundation and St. Joseph's Care Group is to host an event and donate the proceeds. This can be as simple as your family yard sale or having guests at your birthday party donate money in lieu of a gift, or you could organize a community event such as a concert, walk-a-thon or other fun event.
All 3rd Party Events must be approved by both St. Joseph's Foundation and St. Joseph's Care Group, prior to the use of the organization's name or logo. All event hosts will receive a tool kit with guidelines and conditions for hosting. To learn more about hosting an event, plese contact the Foundation office at 807 768 4440 or sjftb@tbh.net
---
Legacy Giving Thunder Bay
Legacy Giving Thunder Bay is a partnership of 5 Thunder Bay charities who promotes and educates people on the impact of their ability to leave a lasting gift in their Will.
People choose to leave a Legacy Gift for a variety of reasons. For some it is a way to ensure their loved ones' memory lives on, for many it is a way to ensure their favorite charity is able to continue its important work for future generations, and for others it is a way to facilitate tax saving strategies for their estate.
Visit the Legacy Giving Website at www.legacygivingthunderbay.com