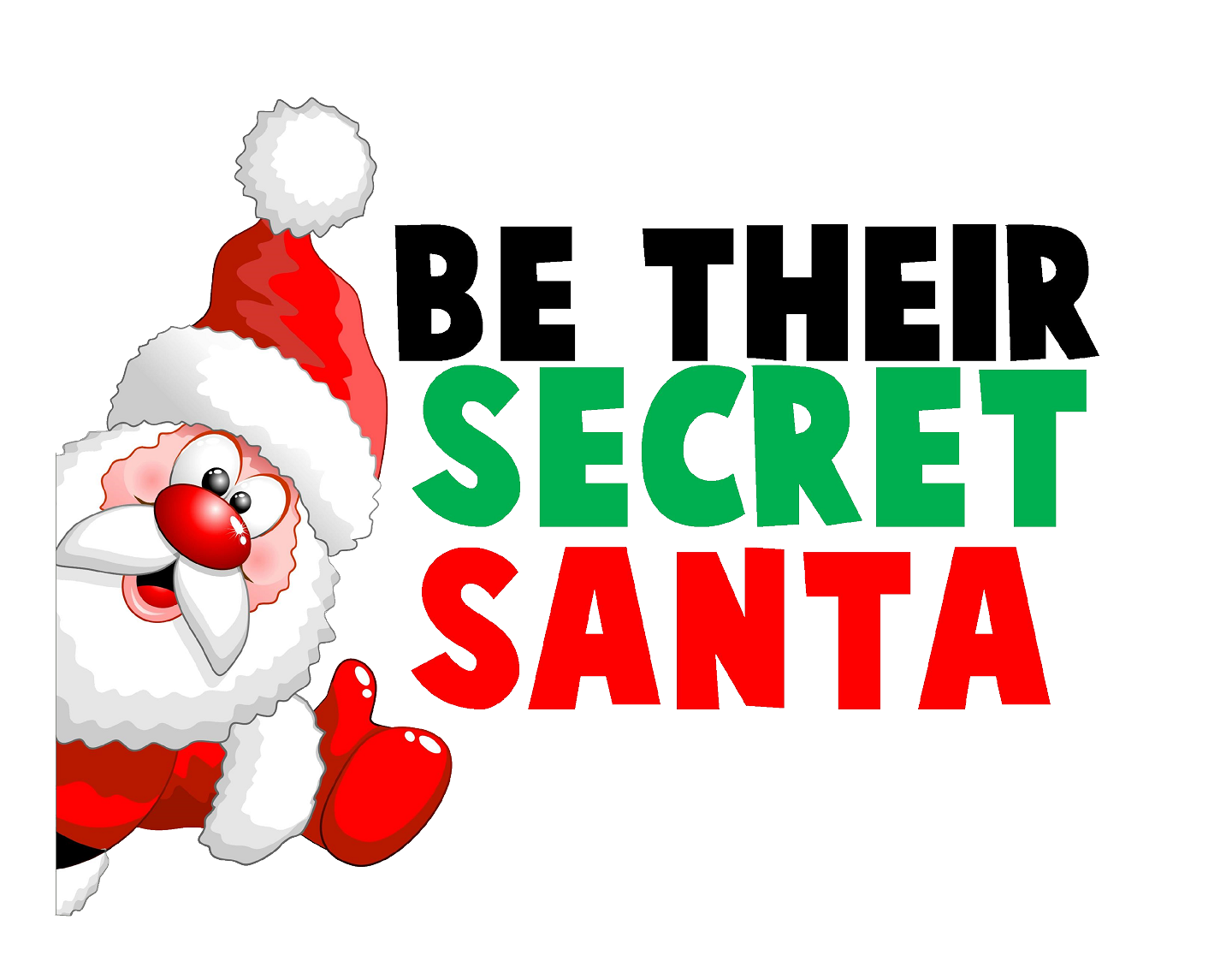 Similar to last year, to reduce the transmission of Covid-19, we strongly encourage monetary donations in place of in-kind items. There are 3 ways to make a donation:
OR
Call : 807-768-4440
OR
If you would like to make a donation of in-kind items, please bring them to the Foundation office located in St. Joseph's Heritage no later than December 3, 2021.
For more information, please contact our office at sjftb@tbh.net or call 768-4440.
---
The Be Their Secret Santa campaign supports buying Christmas gifts for clients of St. Joseph's Care Group who may not otherwise receive a gift at Christmas. In 2020, because of the generous donations of community groups, schools, workplaces and donors we were able to provide 445 gifts to clients. The delivery of the gifts happens on Christmas day by special volunteer elves who provide a visit and the gift. The launch of the 7th annual Be Their Secret Santa kicks off on November 12th, 2021.
For all questions or concerns, please contact us at 768-4404.