Celebrating Mother Monica
City of Thunder Bay Women's History Month
The City of Thunder Bay annually celebrates women who's role in Thunder Bay history has made a significant and lasting impact on the community at large.
This year Mother Monica has been recognized for her work and dedication and her role in creating St. Joseph's Hospital in 1884.
Learn more about Mother Monica, and the role of the Sisters of St. Joseph of Sault Ste. Marie in Thunder Bay. Mother Monica, Thunder Bay.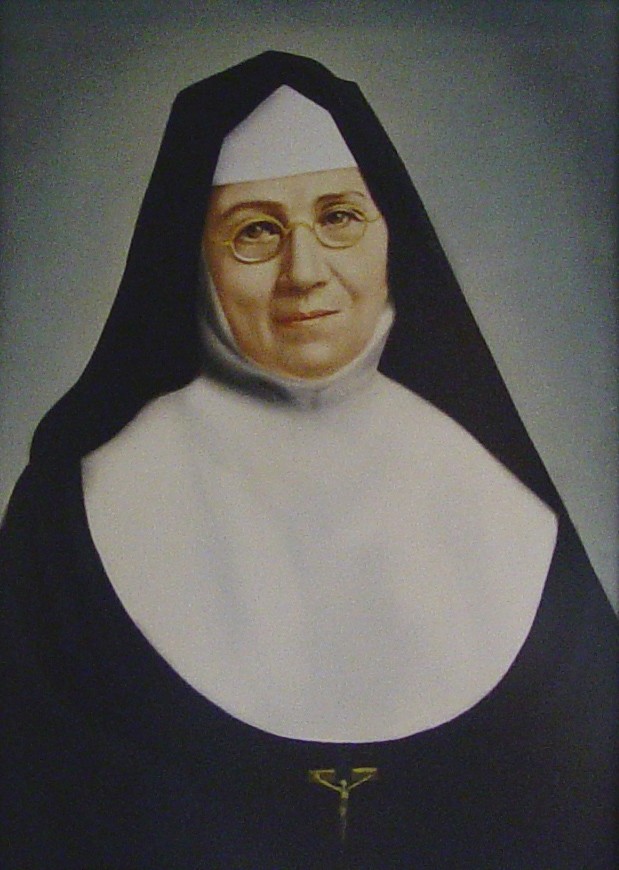 An image of Mother Monica. From the collection of St. Joseph's Foundation of Thunder Bay